WE OFFER YOU HIGH RELIABILITY AND QUALIFIED SERVICES!
About Us
Project – Implement – Electromechanical & Construction Works
EGS – Engineering Global Solution  is a company which operates in the electomechanical and construction field. We are specialized in the electromechanical sector with designing, implementing, electromechanical works such as hydraulic systems, electrical systems, heating and cooling systems, air conditioning systems, fuel installations etc., and construction works on the design, project,implementation.
We offer efficency, service and high reliability with professional staff!
Water Supply
Sanitary Water
Solar Panels
Drain
Technical rooms (central)
MKZ (Fire-fighting systems)
Hydro termosanitaria installations
Oil Station installations
 VRF Systems
CHILLER Systems
Systems with Electrical – Gas furnance
(for Bar/Restaurants, Hotels, Villa, Schools ect.)
Residential and commercial air conditioning systems (for Bars/Restaurants, Hotels, Villa, Schools ect.)
Splits
Multisplits
Chillers
Furnance
Electrical Systems for residential and professional plants.
We offer  design, projection and implementation for: individual residences, industrial objects, shopping malls, interior projects etc.
High reliability and efficiency!
Residential Objects: individual and commercial
Commercial: Shopping malls, Industrial Objects
Interior projects: Coffee Bar, offices ect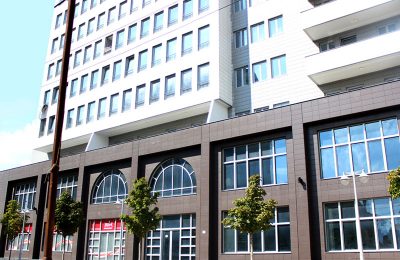 DOKO SHPK
Elbasan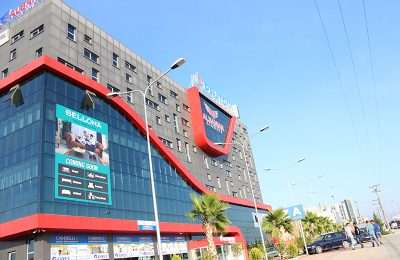 PAJTONI BUSINESS CENTER
Autostrada Tirane-Durres, Km1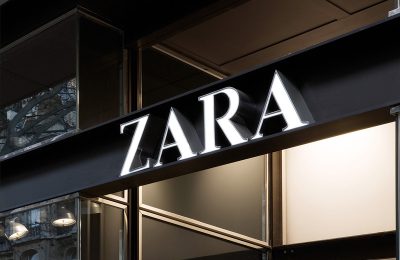 ZARA
Teg, Tirane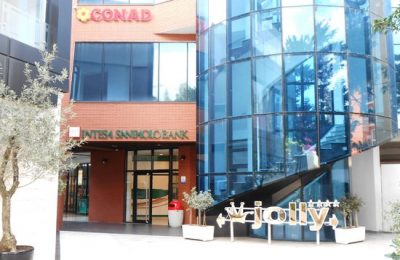 JOLLY HOTEL
Lezhe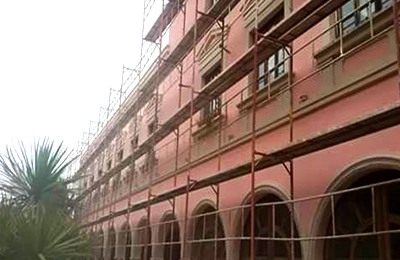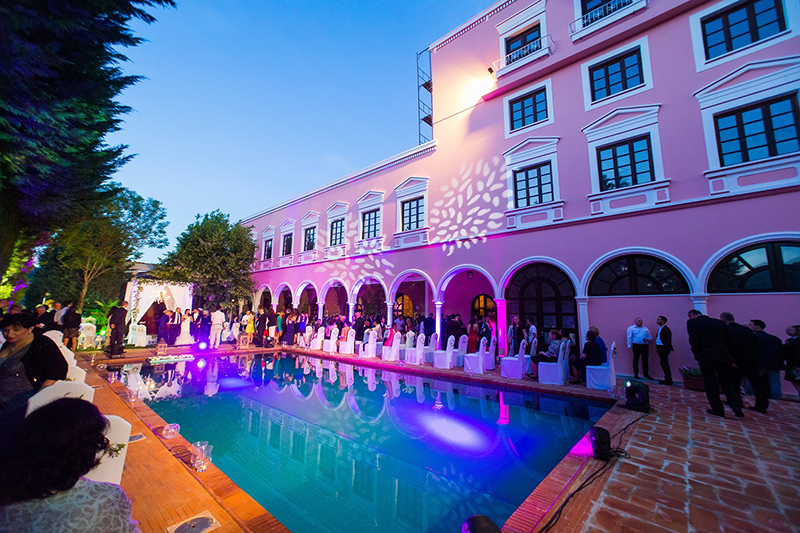 VILA TOSCANA

Ndroq, Tirane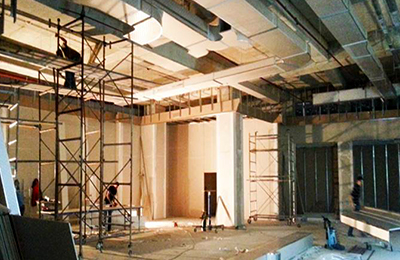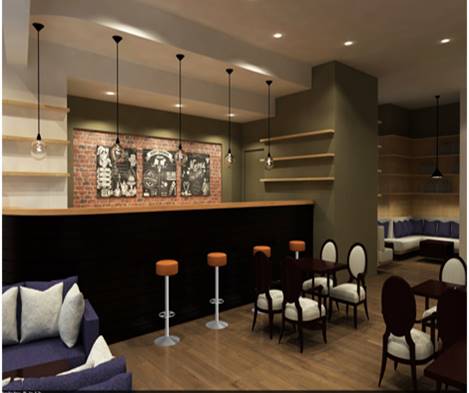 ALL DAY Caffee
Tirane
TECHNICAL STAFF
The service provided by our technicians is the best in the market. They are professional, capable, knowledgeable and polite, 24 hours at your service and we guarantee high quality and professionalism.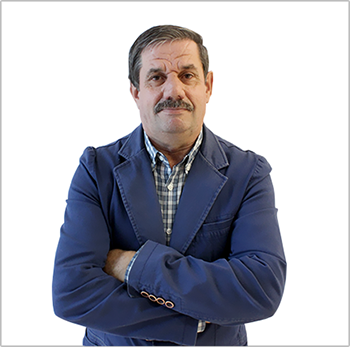 TECHNICAL DIRECTOR
Hydraulic, Gas &Water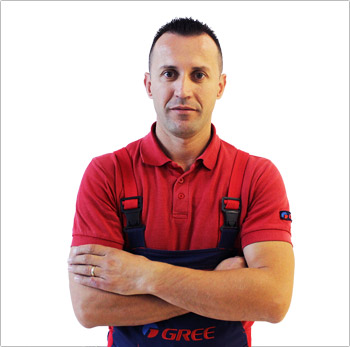 TECHNICAL DIRECTOR
Air Conditioning- Aspiration - Ventilation
IMPLEMENTATION TEAMS